What is tillty?
tillty is a intuitive Point of Sale app that optimizes your daily workflow and gives you knowledge about your businesses and customers.
Forget old tills and Point of Sale systems that are bulky, expensive and stale.
Whether you are a small shop or a large organization – tillty empowers you to optimize and grow your business, without any of the hassles normally related to complicated system installations.
Join a growing community of pioners that constantly evolves, adapts and innovates.
tillty – more than just a till…
30 days free trial
No strings attached
Reviews
Andreas Ruigrok


"We have been using tillty since 2017 and have contributed to the development of innovative functionalities that our old Point of Sale provider neglected. On a busy weekend we produce thousands of orders and therefore the stability of the system has been a key factor for us. The team behind tillty have supported us with technology and knowhow and given us the right tools to control and monitor our businesses."
Lars Hviid

CEO of Pizza Hytten Denmark
We were reluctant to roll out a new Point of Sale system throughout our organization, but the tillty team has really handled this successfully and made our day-to-day operations much easier. The insight we have gained with the provided Business Intelligence has proven to be extremely valuable.
Bijan Dizaj

The seriousness and goodwill shown by the team behind the tillty from day one until now is indispensable. We have chosen to combine tillty with the associated takeaway platform and have in this context saved a significant part of our costs related to handling our order flow.
Amir Naghibi

Owner of Fratelli Pizzeria
The switch to tillty was a quantum leap from our old tills and have given us the ability to expand our businesses while still being able to remotely control and monitor them. Today we have three restaurants and hope to soon expand even further. We are really happy with the team behind tillty and have enjoyed working with them.
Omar Hussein Azawi

Owner of Pizza Hytten Horsens
Getting tillty has given us the ability to streamline our order flow and made the day to day operations of managing a successful restaurant a breeze. The team behind have supported and advised us with great knowledge and insight in the hospitality sector.
Intuitive
Super intuitive Point of Sale app that new staff members can get comfortable with in a matter of minutes.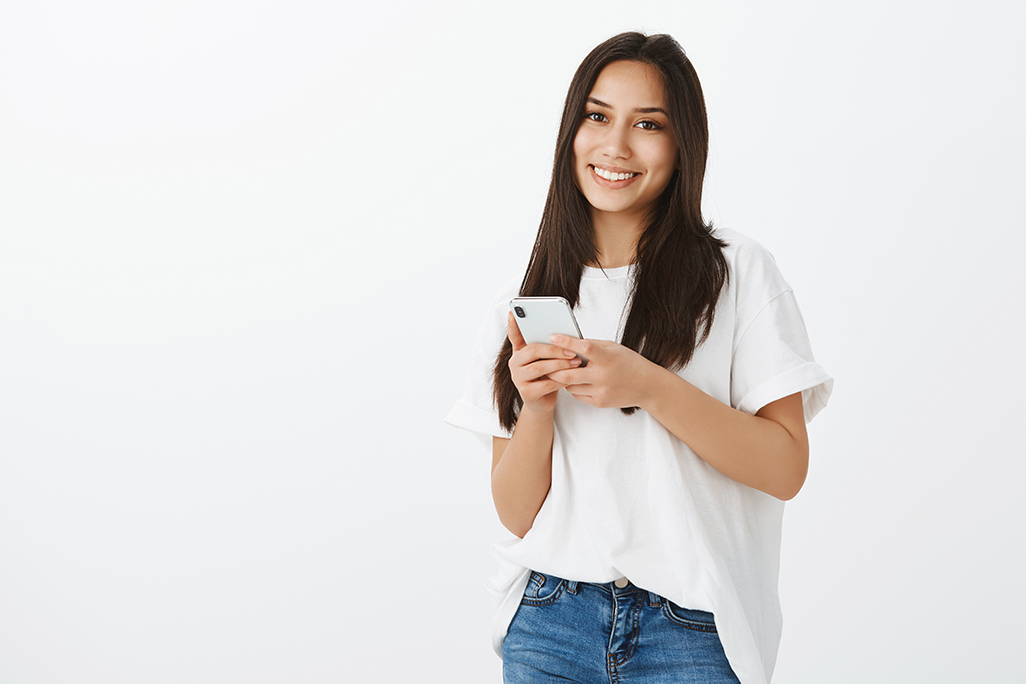 Easy installation
The installation takes less than a minute after which you will be able to configure your business.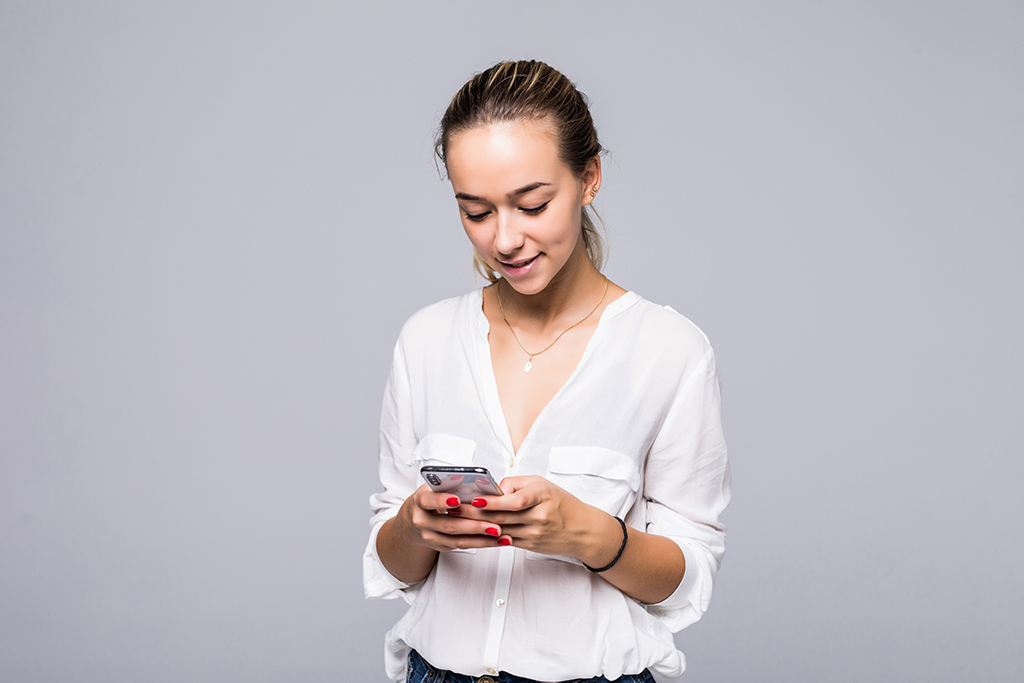 No lock-in periods
Flexible daily licensing with no lock-in period. Your only pay for what you use and can cancel anytime.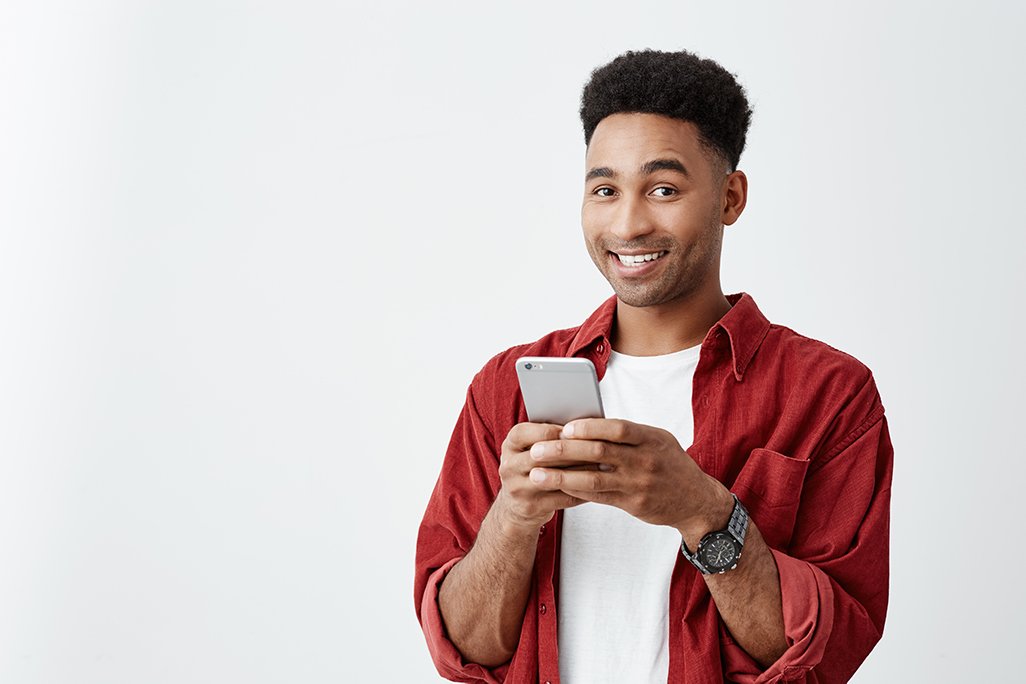 Future proof
tilly is feature rich and are constantly evolving with new innovative features that seeks to make your life easier.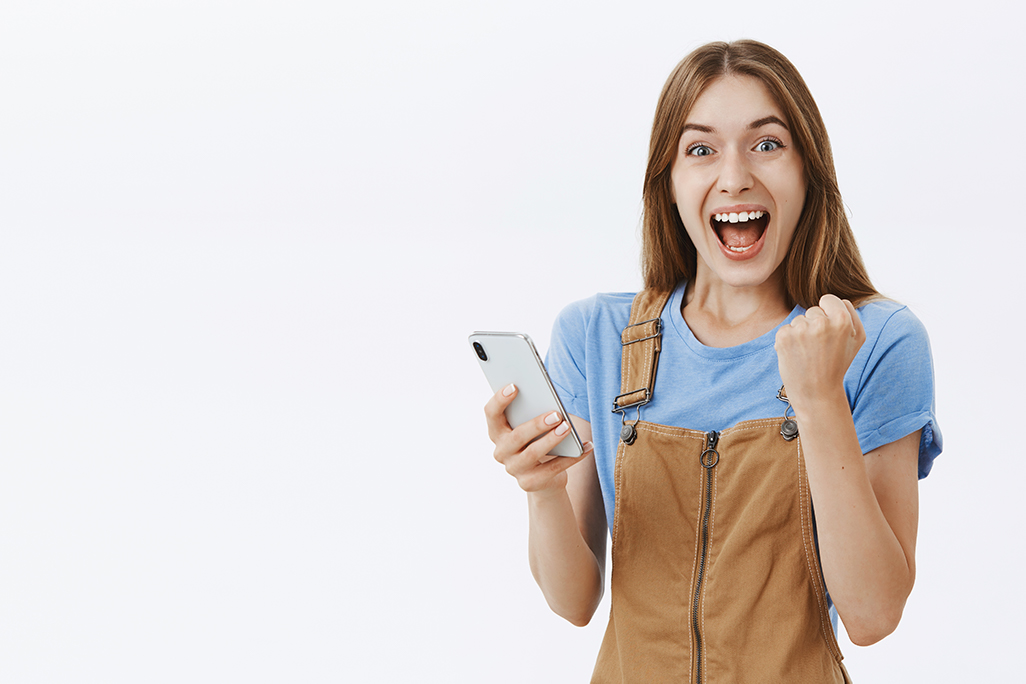 Fair pricing
Turn your licenses on or off with just one click and only pay for what you need. No strings attached and no lock-in periods.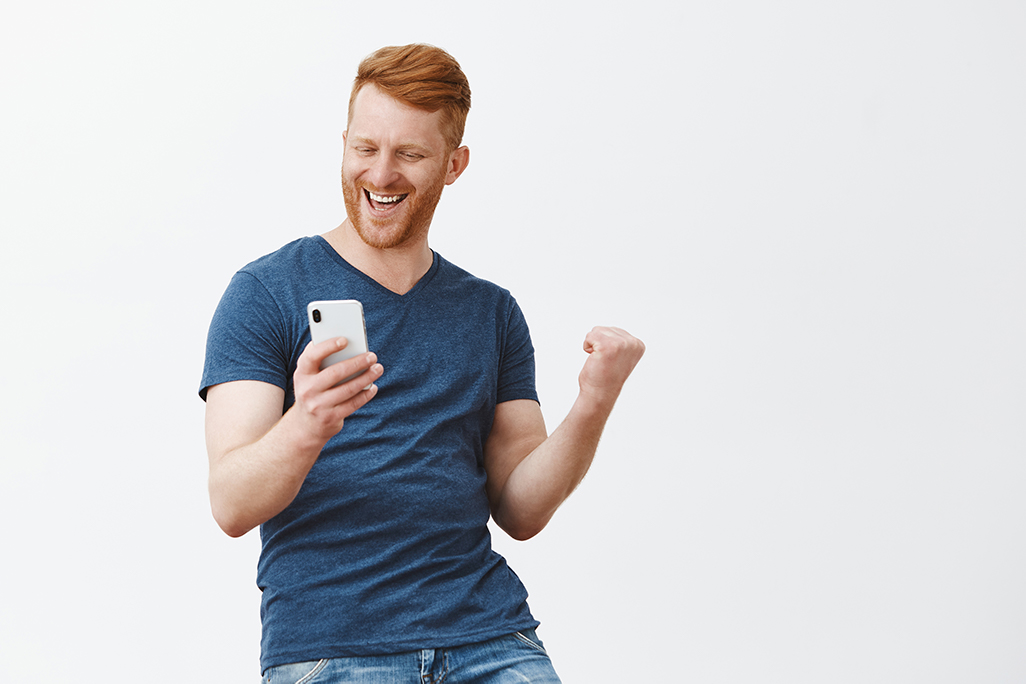 The tillty team
Our team is located in Aarhus (The city of smiles) in Denmark from where we develop and support our customers.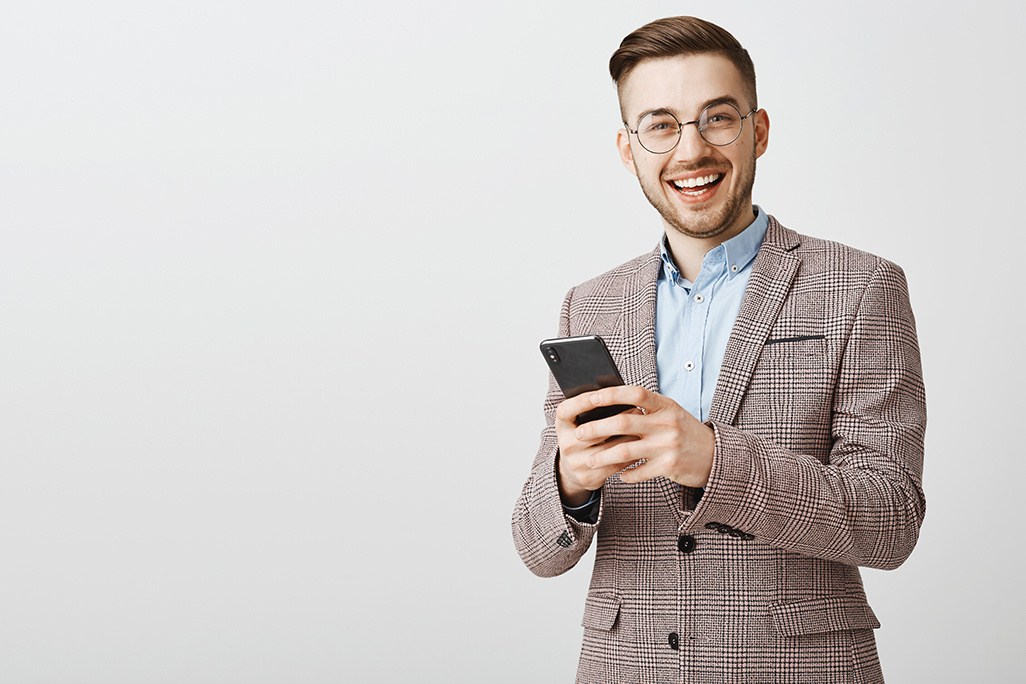 Integrations
WooCommerce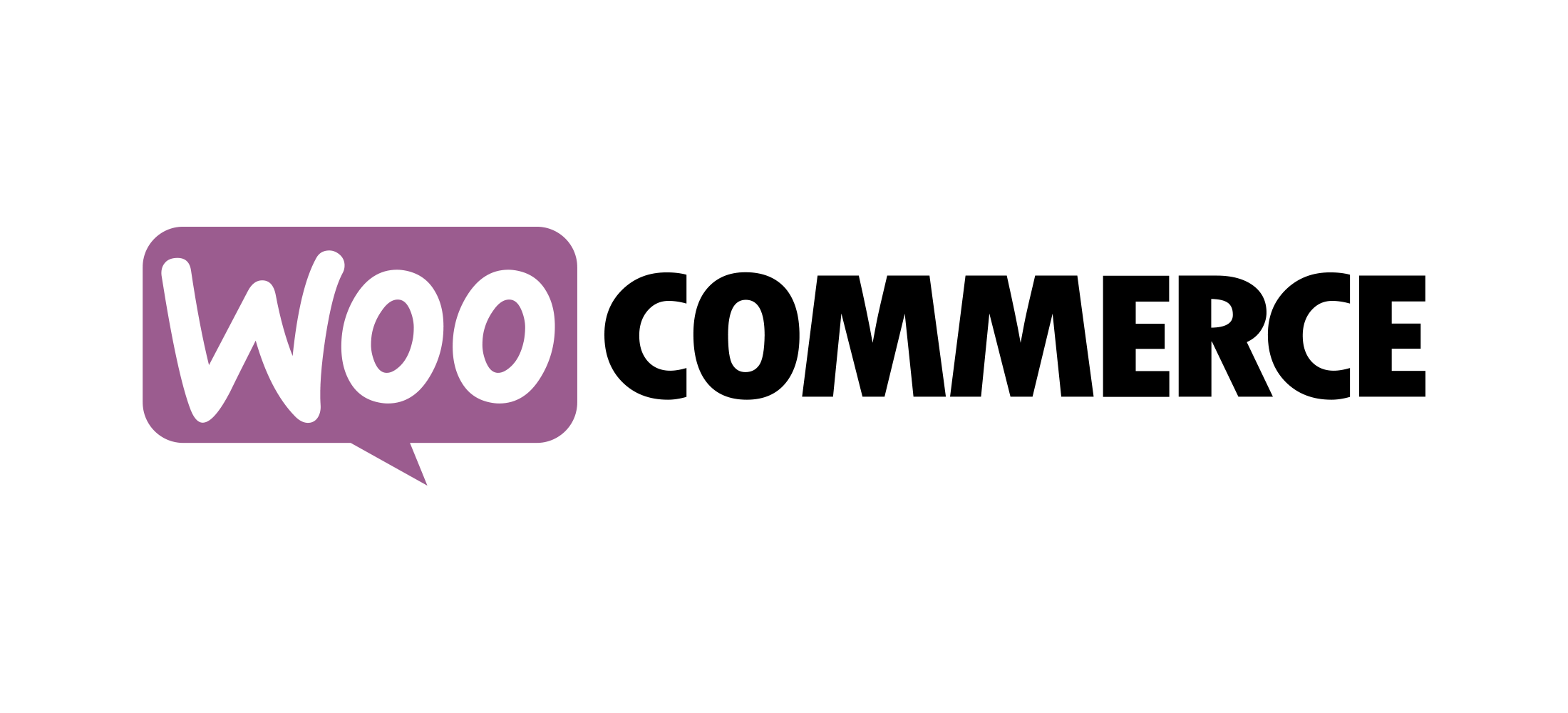 Quickpay

e-conomic

Planday

Wolt

Verifone

Employ tech

Hungry

3 simple steps to get started
#1 Download tillty
With just a few clicks you can download and install the tillty app on your own device.
There is no need to buy expensive propertarian hardware. With tillty you are free to use your existing hardware, thus saving both your wallet and the environment from unnecessary resource consumption.
Get started with your free trial by choosing your platform of choice.
#2 Create a account
After having downloaded and installed the tillty app, you will be greeted with onboarding screen. From here you should click on the "Get started" button and choose whether you are an business "owner" or "employee" after which you fill out your informations.
If you choose business "owner" a business will also be created and lots of the boilerplate setup will be done for you.
#3 Set up your business
Now you are ready to configure and setup your business with categories, products and much more.
Based on your business needs the setup can be more or less time consuming, but rest assured that we have done everything to speed up this process and get you settled as fast as possible.
Watch the getting started videos or read the documentation if you want to DIY or hire one of your brilliant partners to do it for you.
Fair pricing
Flexible daily licensing with no lock-in period.
From only €1 per day – fair enough?
Battle tested hardware
From both an environmental and economical point of view, we encourage you to reuse your existing hardware.
But if you need to buy new hardware and want to be sure that it is compatible, performant and optimized, then please support our team by having a look at some of our battle tested hardware bundles.